Financial and Stock Symbol Research Center Portal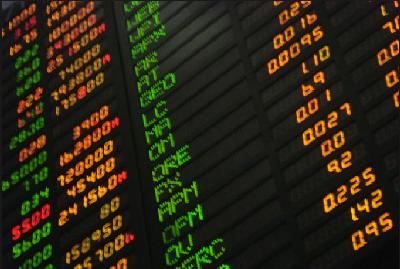 Website Usage:

The Financial and Stock Research Center Portal section of this website caters to investors who are looking to obtain fundamental and technical analysis for various financial instruments, based on their ticker symbol.

The main links at the top of this frame, provide market information that is of interest to the author of this website.

To obtain detailed information on a particular ticker symbol, enter the Symbol, in the left frame, and click on the "Generate Links" button. A list of over 30 links, associated with technical and fundamental analysis of the specified ticker symbol, will be generated for viewing.
Questions/Comments/Problems:
If you have any questions, comments, or problems on this website, please send Email to services [at] expss.com, with a Subject of "Financial and Stock Research Center Portal". If you have arrived at this web page directly from a search engine, and wish to visit our entire website, please visit our Financial and Stock Research Center Portal.
 Copyright© Expert Software Systems, 2002-2020.